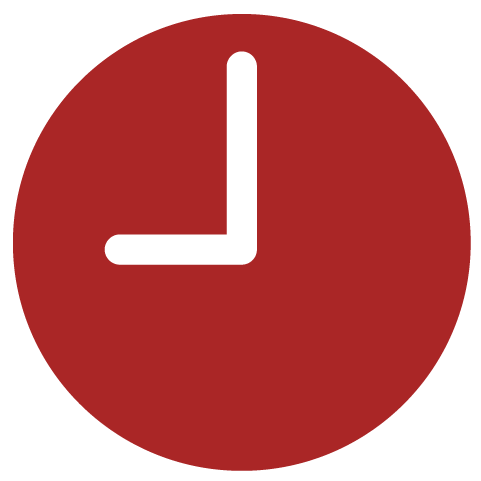 One Time Event
Be sure to mark your calendars for this one time special showing of the Scribe!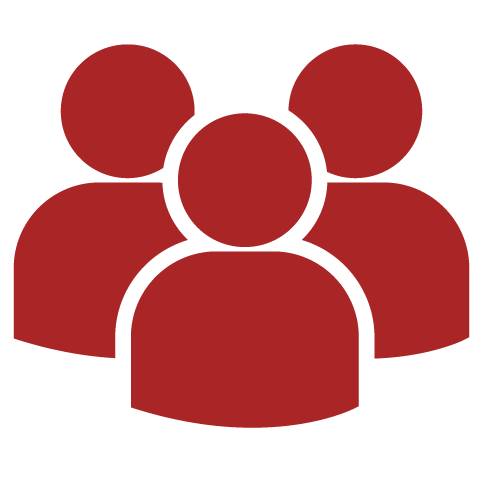 Group Activity
Be sure to invite your friends and neighbors over to watch with you!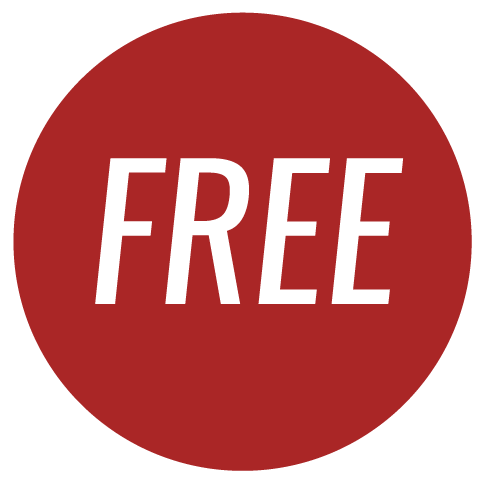 Free to Watch
Concerts like this are pay-per-view so take advantage of this free concert!
Mark your Calendars
Be sure to tune in on August 27, 2016 @ 7:00 PM to watch the Scribe LIVE. This will be an event for the whole family with musical performances, intense drama, and a meaningful story that weaves the whole event together.
Paul Pitts
Engaged – Amazed – Inspired
A gripping presentation of the life of Christ presented LIVE on stage through the eyes of an unbeliever! Paul Pitts, guest musician of the 2012 & 2016 Olympics and award-winning soloist, captures the hearts of his audience.
Dr. Pitts is a world renowned soloist and has had the opportunity to sing all across the world. He is acclaimed for his emotional, heartfelt performances. The Scribe began as an idea, which soon turned into a performance tour for Dr. Pitts because of the demand from churches across the world.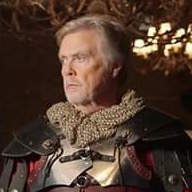 Guest Soloist at the 2012 Olympic Games in London, England.
Dr. Pitts will be singing at the exclusive 47th GMA Dove Awards.
Dr. Pitts will be taking a group to the Holy Land in the Fall of 2016.
Dr. Pitts has again been invited to the 2016 Olympics in Rio.
Easy Steps to Join the Scribe Event!

Invite a Friend to Watch with You!
Print a Flyer
Please download a flyer and help us advertise the Scribe LIVE. These 8-1/2 x 11 color flyers are perfect to hang in business windows and other high traffic areas where people will get to see them. Another effective use of the flyer is to include the PDF file on Facebook accounts and websites.
Give them a Ticket
When a person has an invitation in their hand, they take it home and can examine it further at their convenience. An invite card is a very powerful and friendly tool to spread the news about the Scribe LIVE. People are always willing to receive a free ticket. These 2-sided cards print four per page.
Send them a Link
The easiest way to share the Scribe LIVE with others is sending a link to this website via social media or email. Just select the outlet you prefer and many of your friends will be informed to not miss this special event. Sending a link does not sign them up or share their contact info with us.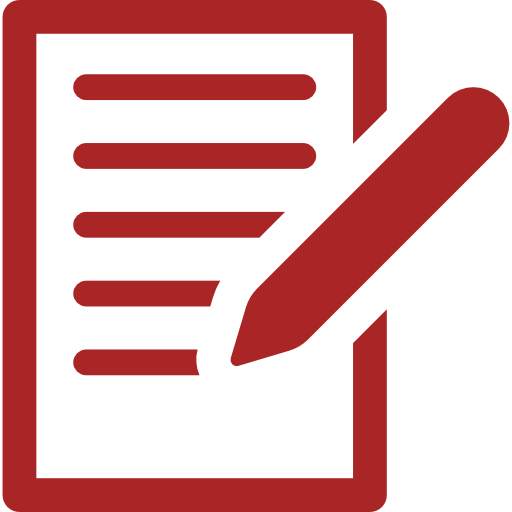 Let Us Know How Many are Watching!
Tune in to See the Scribe Live!
August 27, 2016 @ 7:00 PM
Something not working right?